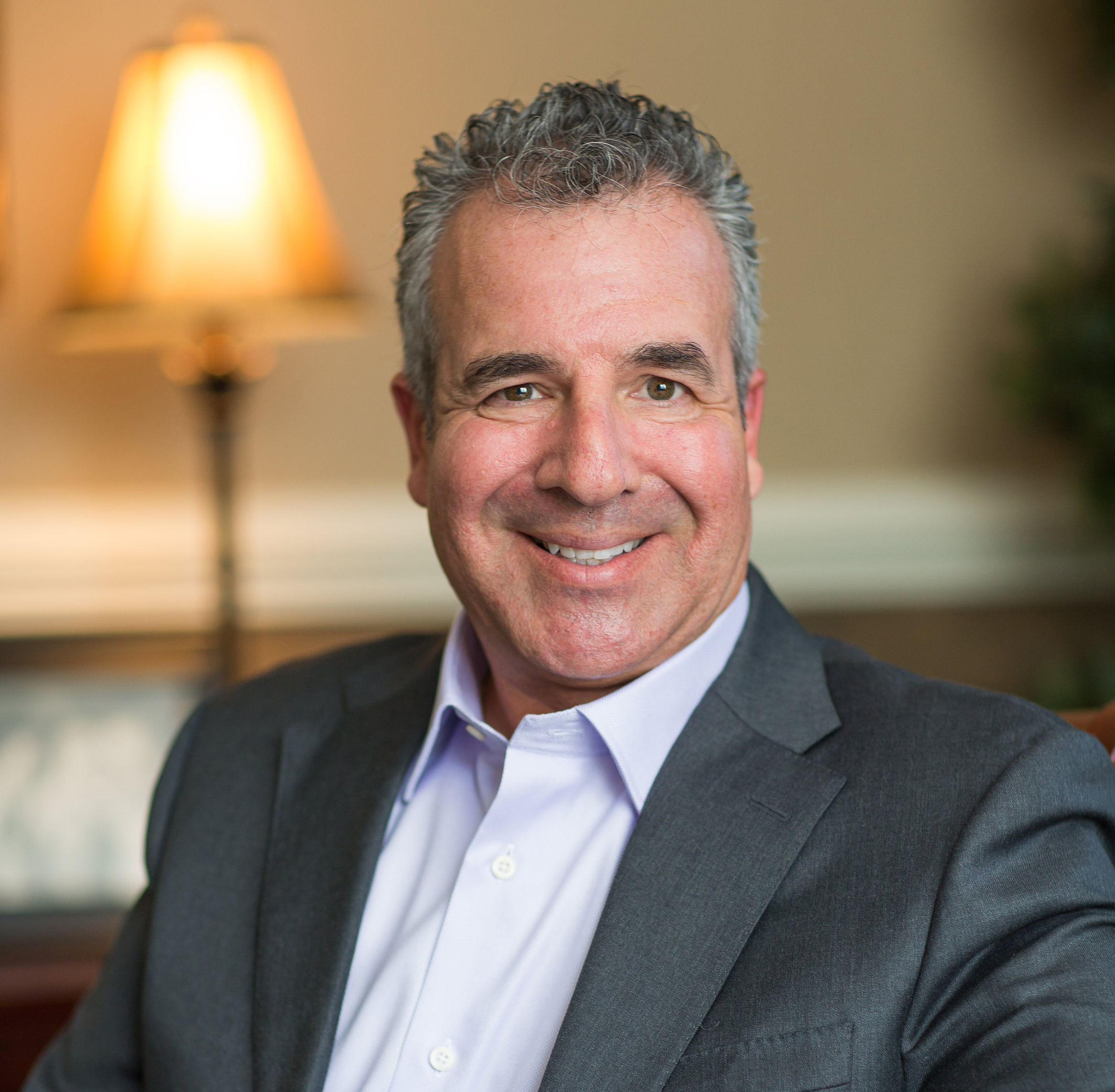 We work closely with clients
We guide them toward financial security and through a successful retirement journey.
Michael Riley, CFP®, CLU®, ChFC®
PRESIDENT
---
Phone: 352-732-8277
---
Our firm was founded with the goal of assisting our clients in every aspect of their financial lives. Our staff consists of experienced professionals with a "hands-on" approach to financial advice. Not only will you find our team members knowledgeable, but you will also discover that our staff truly cares about helping make your dreams a reality. We want to have long-term relationships with our clients. Thanks again for visiting our website.
Retirement Strategies for the New Economy
This book takes you on a journey through the triumphs of smart and solid planning, as well as guides you past the most common pitfalls that derail so many retirees. Get your free copy with any scheduled complementary consultation. We look forward to seeing you soon.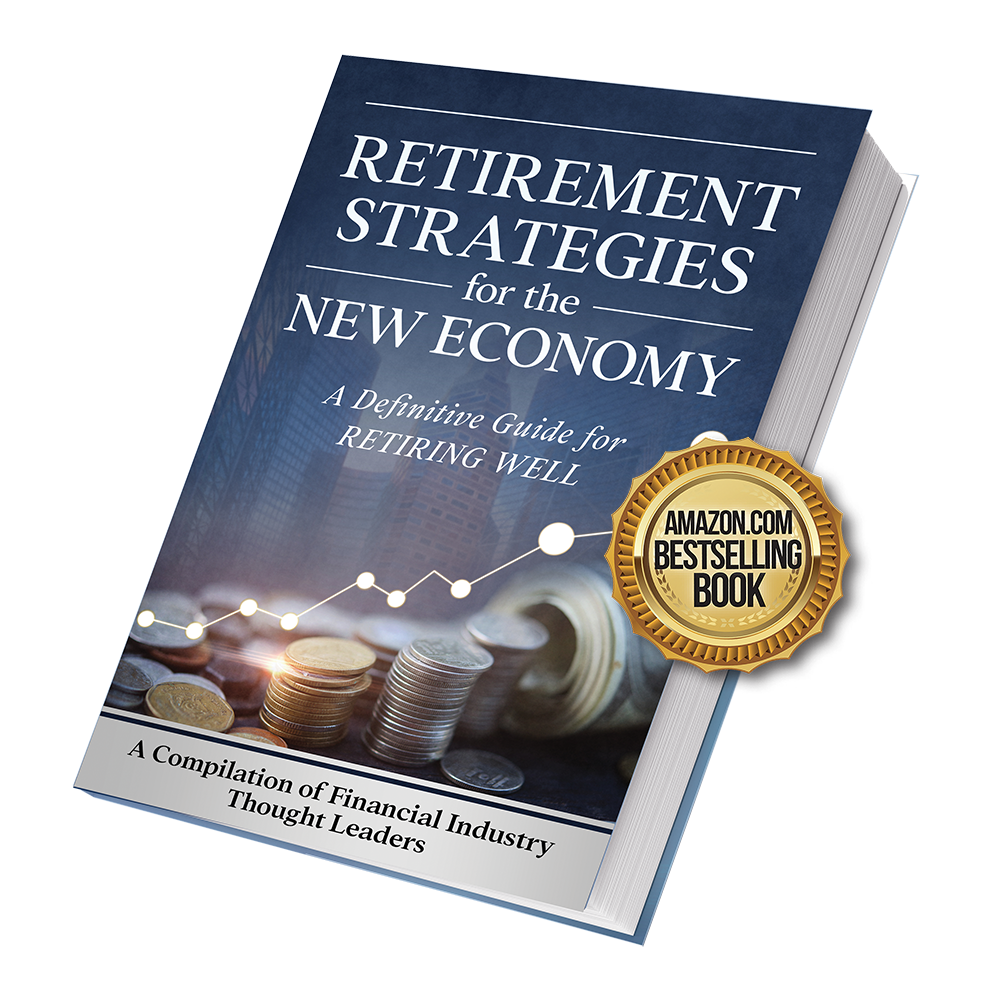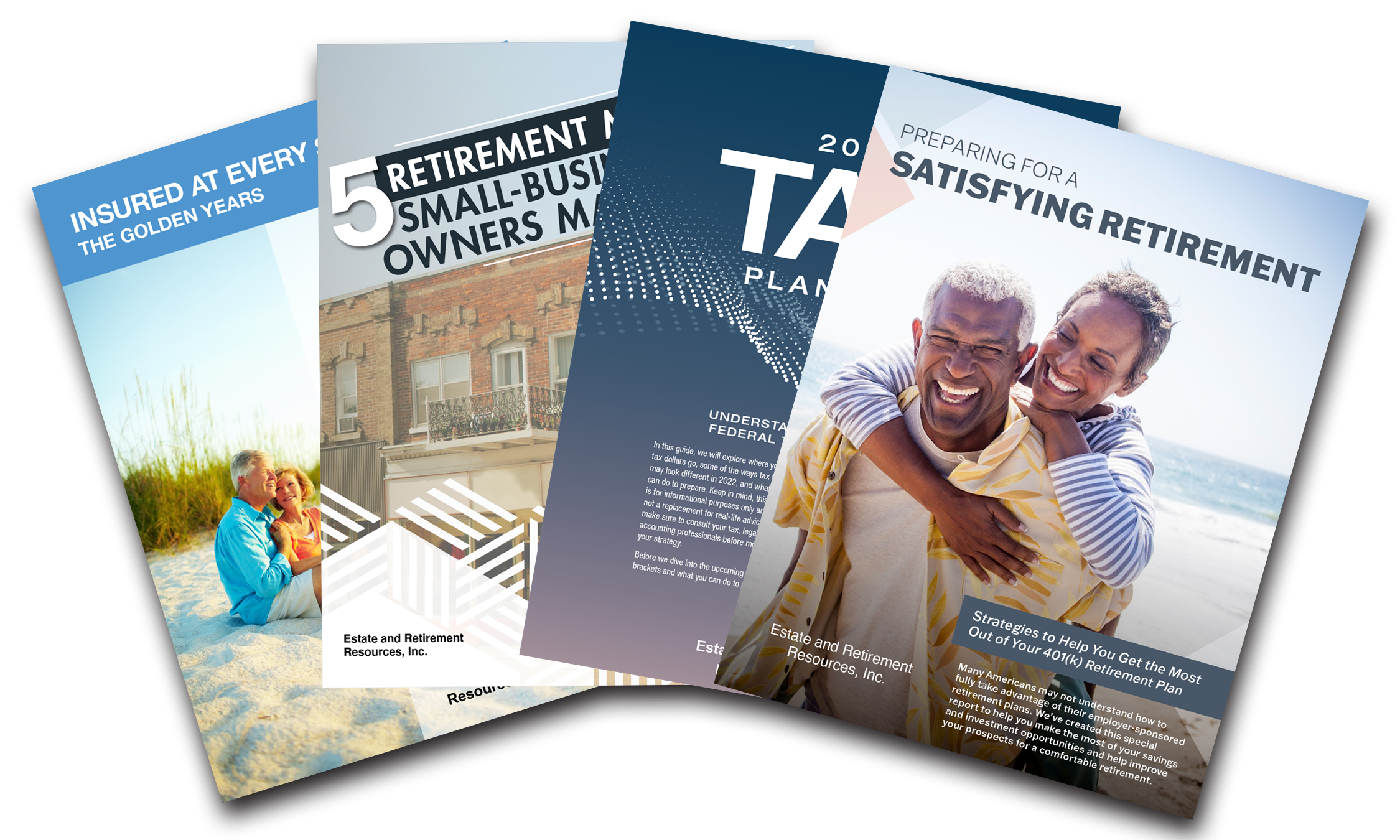 Download Our Latest Whitepapers:
& Prepare for a Satisfying Retirement
Click here to download any of our numerous white papers that can help you plan and work toward your Dream Retirement. Find out how many retirees and pre-retirees are saving and working toward a rewarding and fulfilling retirement.
• What you need to know to understand your 401k
• Why savings alone may not be enough for your retirement
• How 401k withdrawal options work
• How to plan properly for your Dream Retirement
• How to optimize Taxes in Retirement
… and so much more!
All rights reserved 2022. Estate and Retirement Resources, Inc. | Office: 352-732-8277 | Toll-Free: 877-732-2473