Meet The Team That Is Always Here For You.
Retirement Strategies for the New Economy
This book takes you on a journey through the triumphs of smart and solid planning, as well as guides you past the most common pitfalls that derail so many retirees. Get your free copy with any scheduled complementary consultation. We look forward to seeing you soon.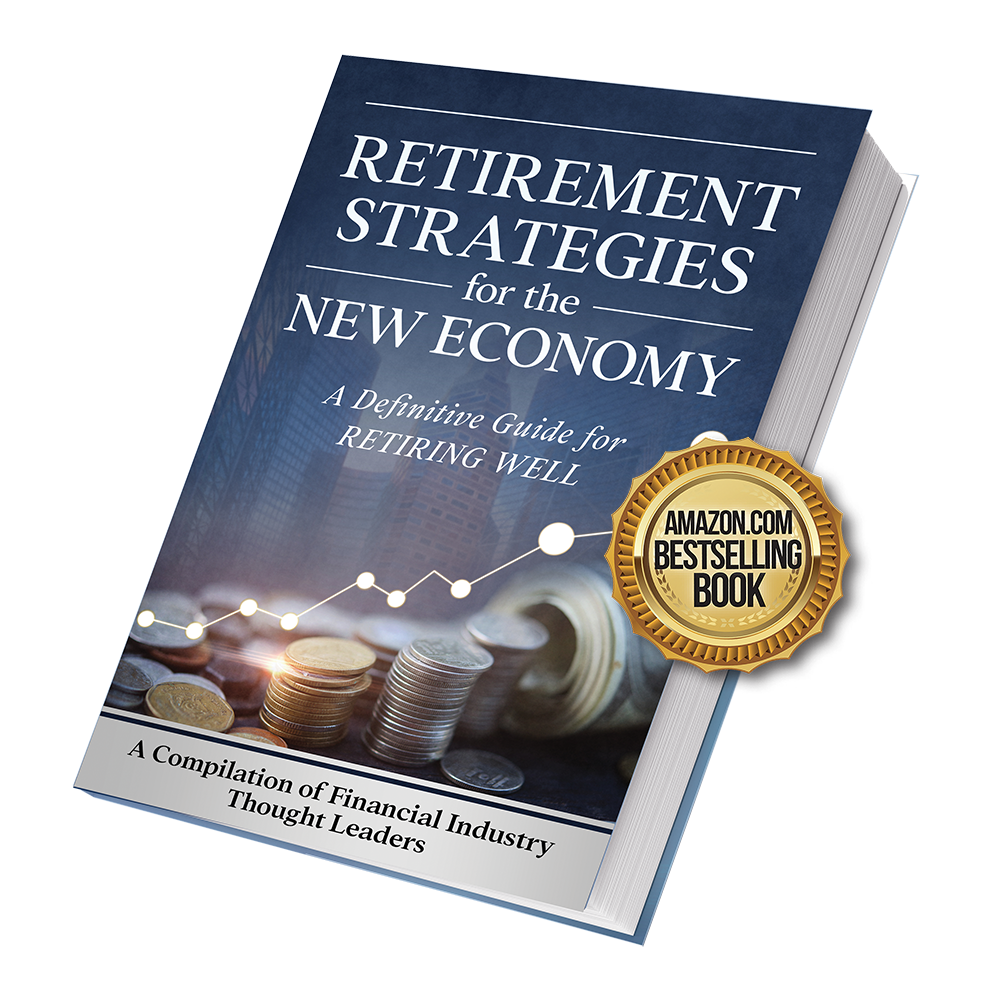 All rights reserved 2022. Estate and Retirement Resources, Inc. | Office: 352-732-8277 | Toll-Free: 877-732-2473