We Help Our Clients Achieve Their Goals.
At Estate and Retirement Resources Inc., we are dedicated to excellence in everything we do.  We are also committed to treat our clients with the utmost trust, respect, and dignity. Our goal is to exceed our clients' expectations at all times.
When you choose our financial planning services, you benefit from obtaining comprehensive advice from a team of highly qualified professionals – highly successful individuals with vast experience in addressing your individual financial needs. As a fiduciary, we are committed to fulfilling our client's needs above anything else.
Our Mission
At our firm, we believe everyone should have the opportunity to reap the benefits of their many years of preparation toward a successful retirement, and a thoroughly prepared written plan is essential to their success. We offer a wide variety of financial planning and wealth management services for individuals who are close to or already in retirement. With our help, you can rest easy knowing your assets are well-positioned to match your personal goals and will provide a reliable income throughout these exciting and much anticipated years.
Experience & Skill
Financial advice could have life-altering consequences, and that's why it's important to work with a CFP®. With over 90 years of combined experience, we have a team of highly skilled professionals to help create the most beneficial financial plan to suit each client's needs. Our advisors use the best tools and strategies available to develop a solid roadmap to carry you to and through retirement. Our team can help you create a well-thought-out strategy, using a variety of investment and insurance products and services. At our firm, we work with other professionals, from estate planning attorneys to a CPAs, to ease the process toward a complete comprehensive plan.
Independence & Objectivity
As an independent financial planning firm, we do not have proprietary products or quotas. Our recommendations are as diverse as our clients and our experience and ability to access a broad range of financial products set us apart from other firms in the financial industry. Our independence is vital to delivering objective unbiased advice.
Retirement Strategies for the New Economy
This book takes you on a journey through the triumphs of smart and solid planning, as well as guides you past the most common pitfalls that derail so many retirees. Get your free copy with any scheduled complementary consultation. We look forward to seeing you soon.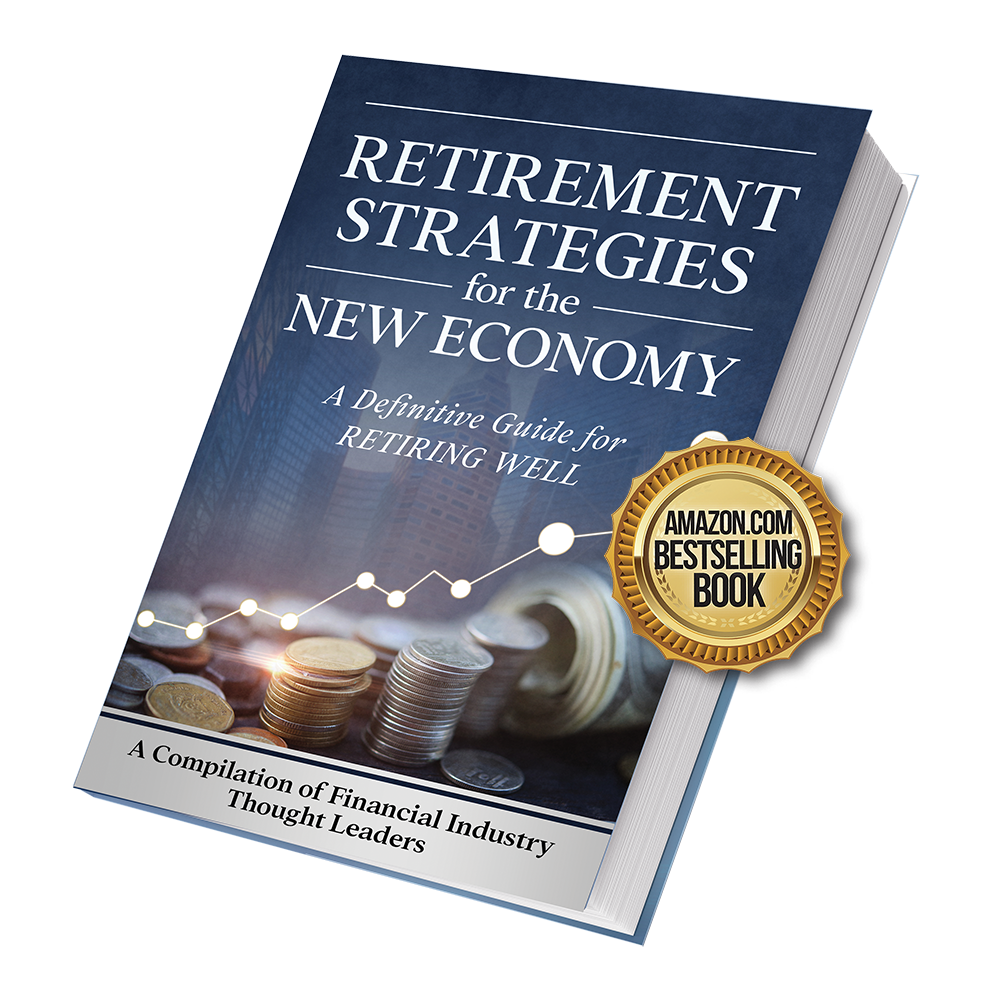 All rights reserved 2022. Estate and Retirement Resources, Inc. | Office: 352-732-8277 | Toll-Free: 877-732-2473